Supplying Industry Professionals With
Quality Custom Case Work Since 1987
CABPARTS IS HERE TO SUPPORT THE EXACT NEEDS OF YOUR PROJECT
Founded in the 1980's, CabParts has an abiding reputation for creating some of the best and most reliable storage solutions in the modern industry. 
By partnering with builders, contractors, cabinetmakers, architects, designers, millwork shops, and storage professionals nationwide, CabParts helps customers create and realize their project's fullest potential with high-quality, fully customized cabinet boxes and closet components.
CabParts products are shipped flat-packed and factory direct to customers all across North America and offshore. Learn more about CabParts and how to order your custom product.
See Inside Your Custom Cabinet Factory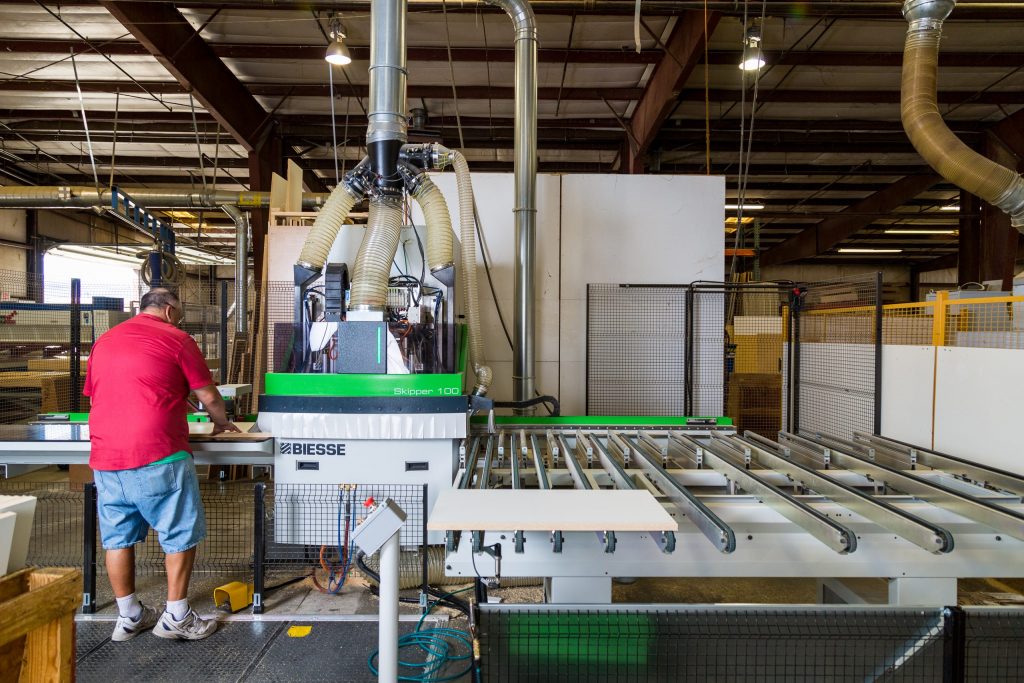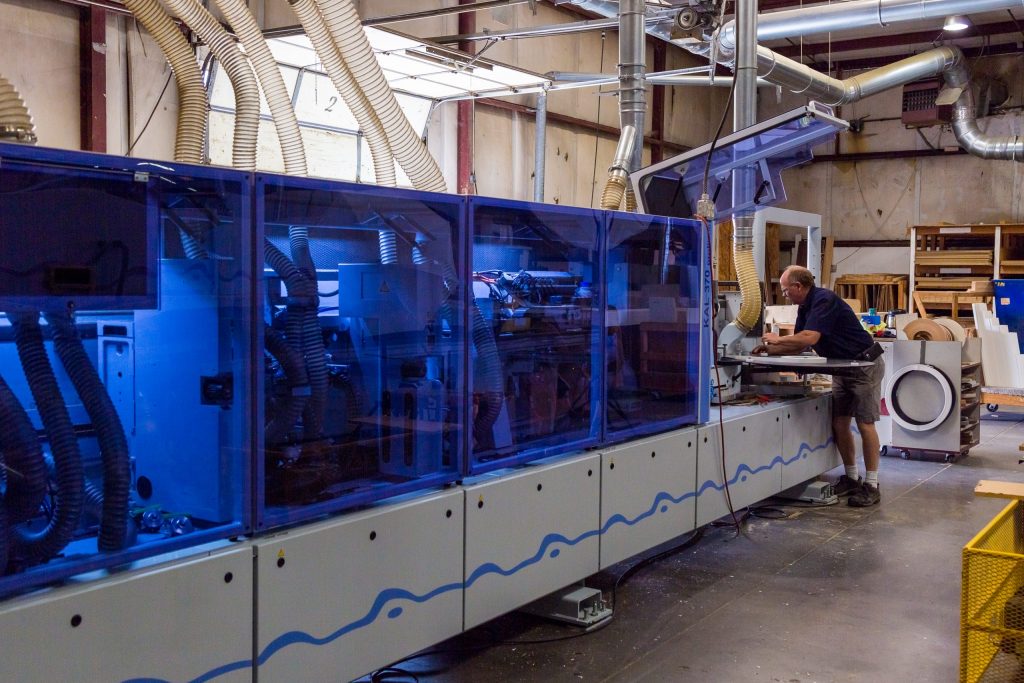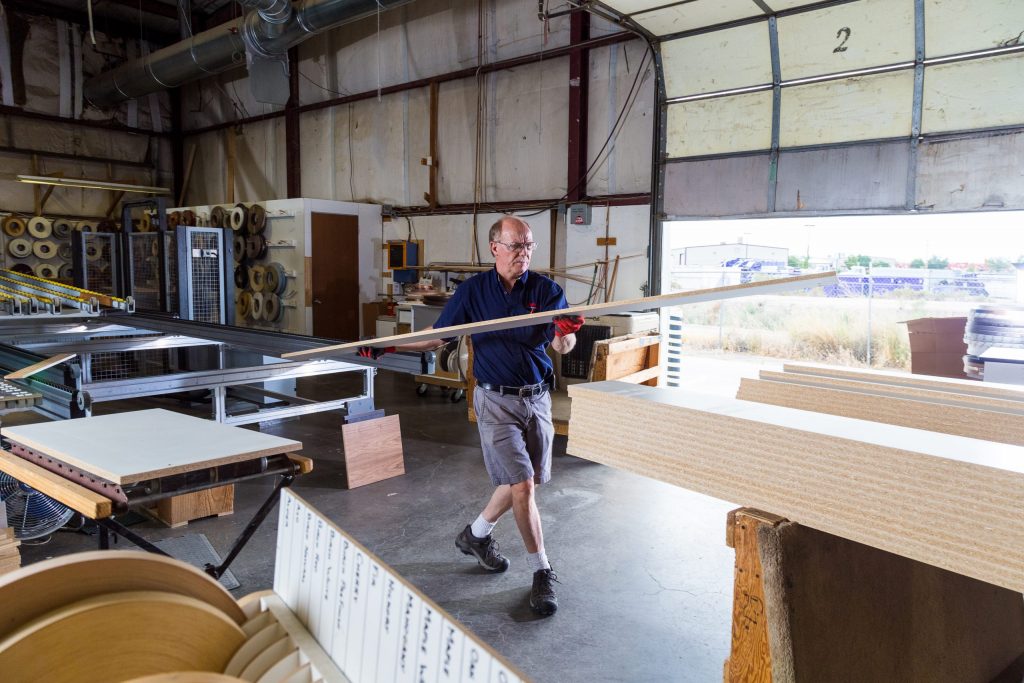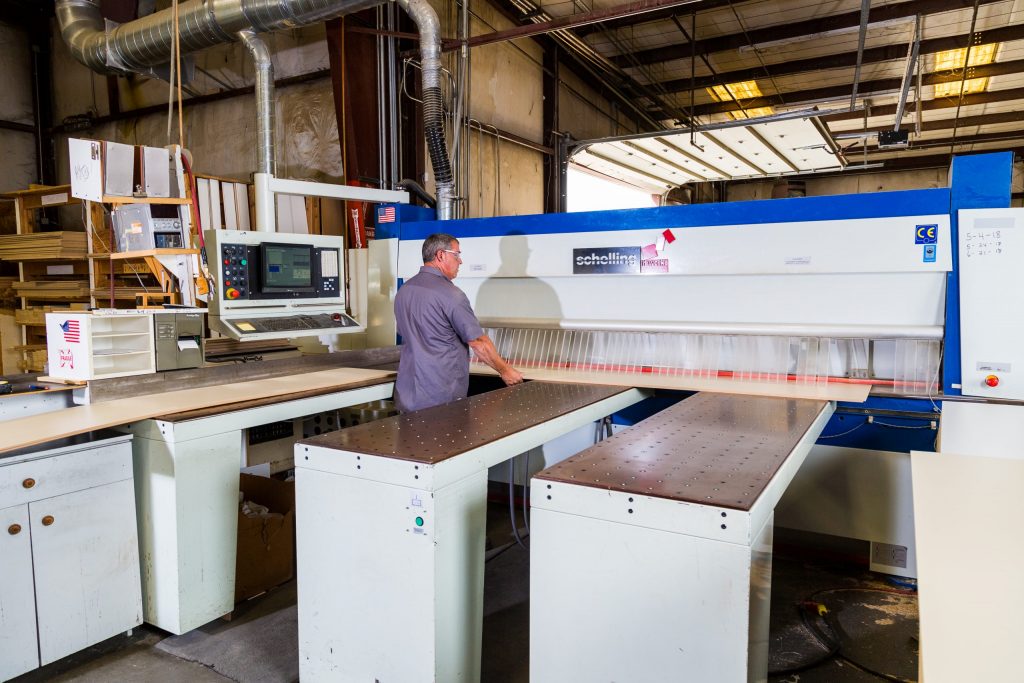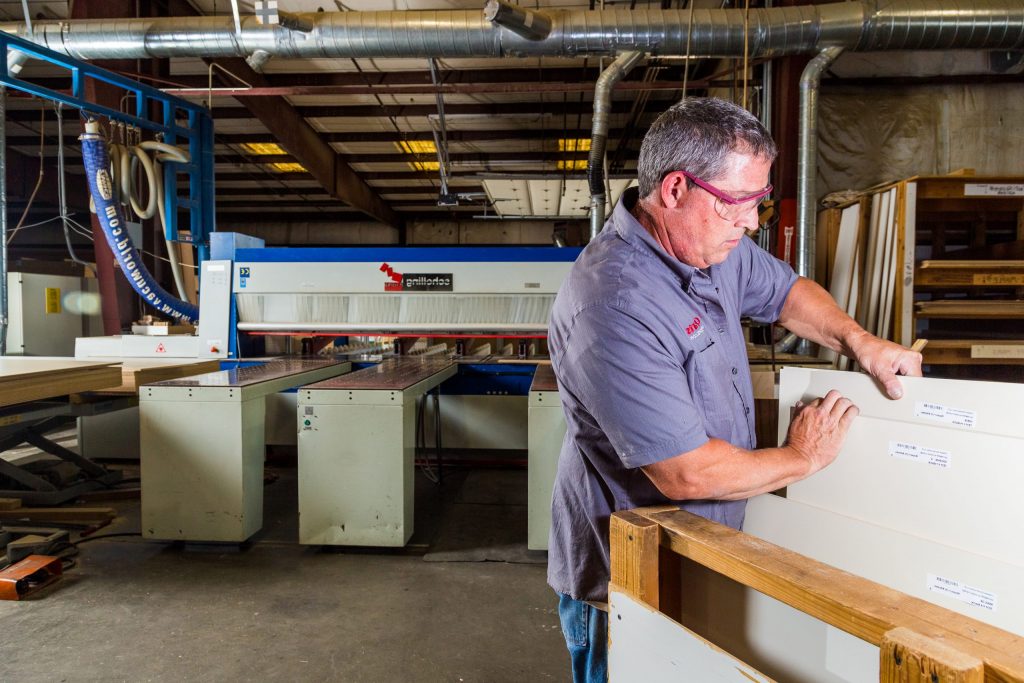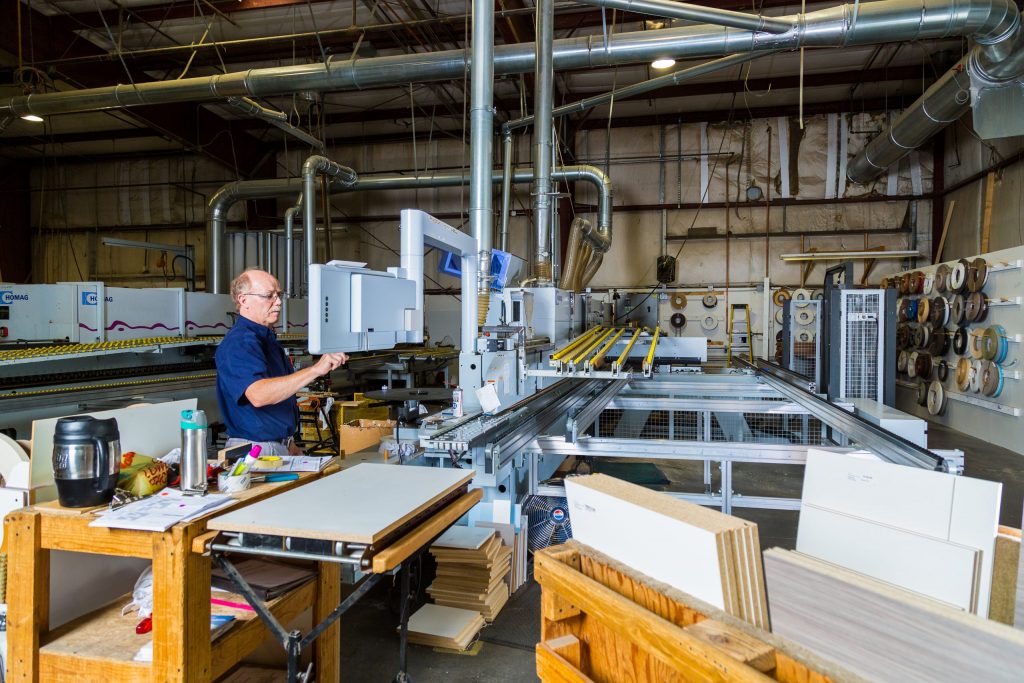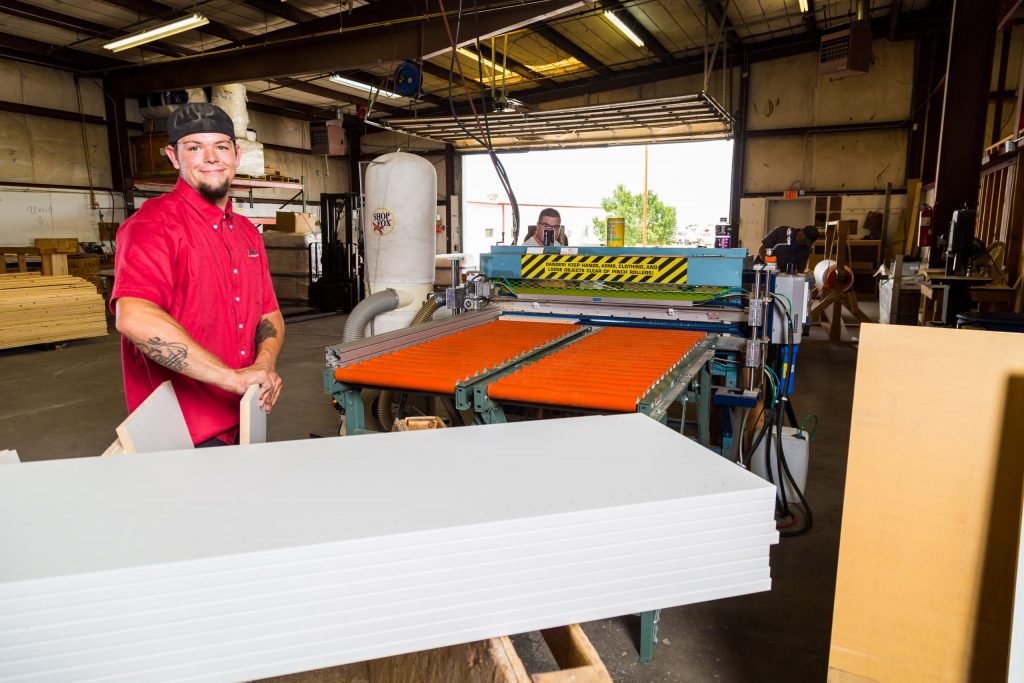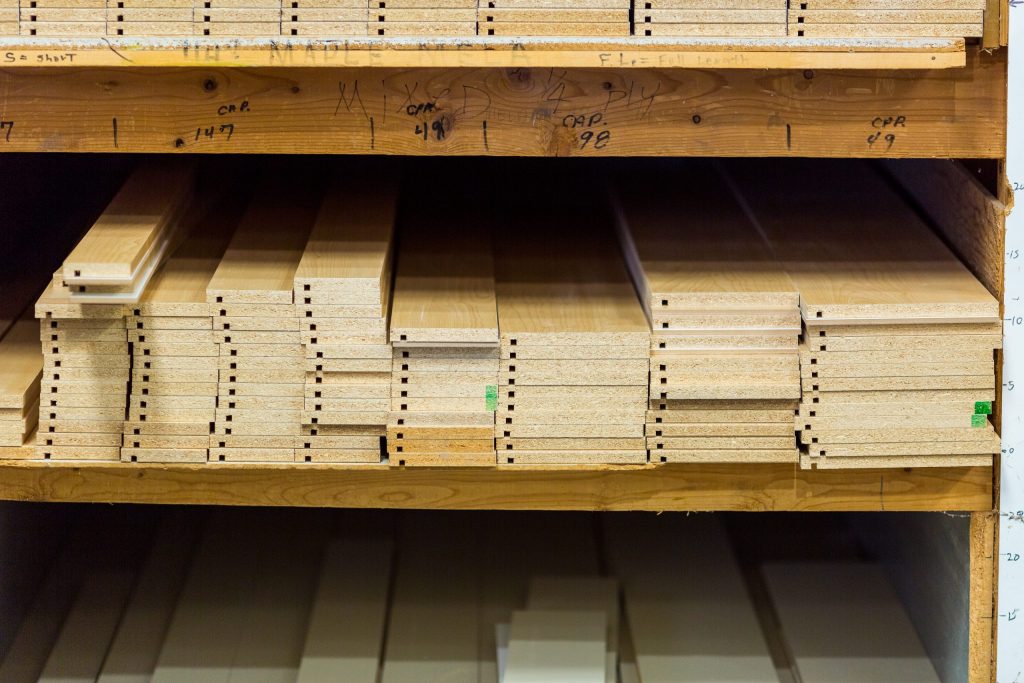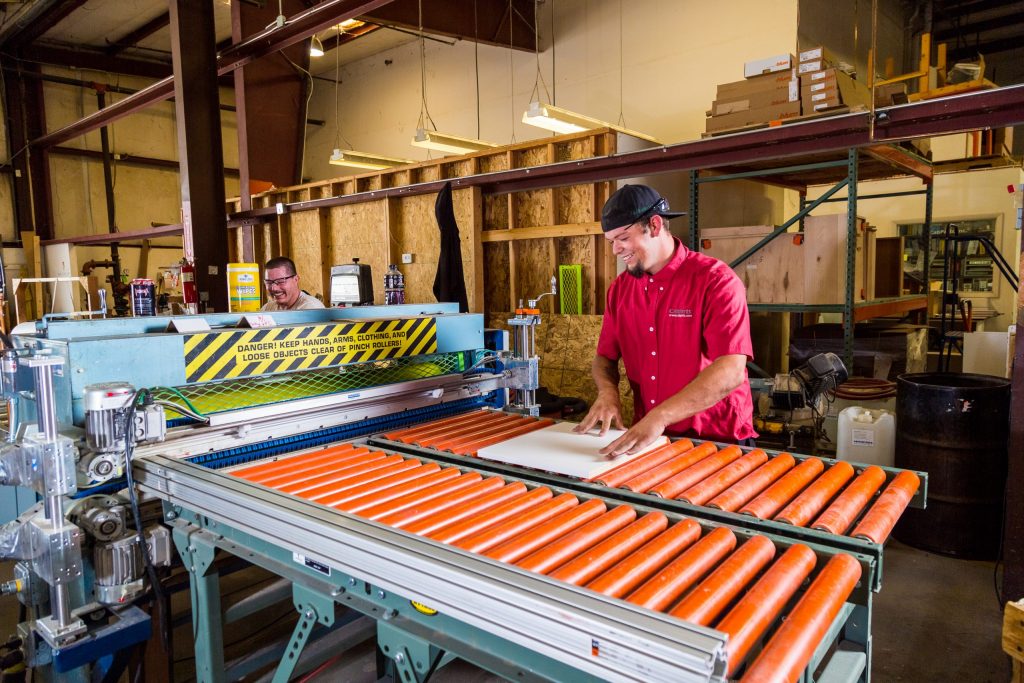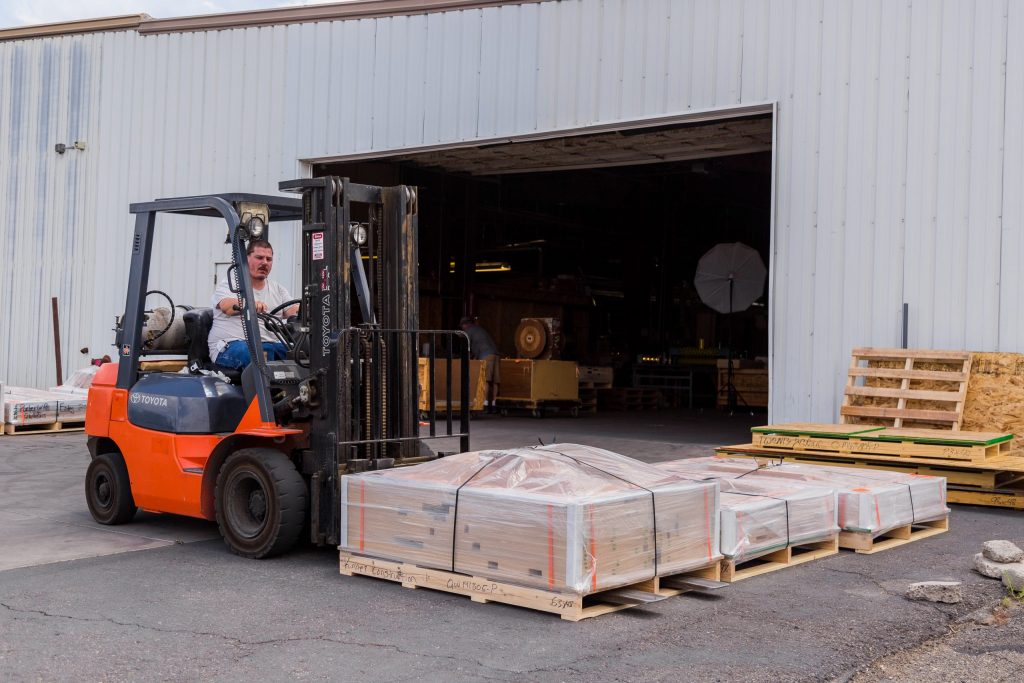 When you're unable to get the materials, dimensions, and features to meet your exact needs, your build can't run smoothly. When you work with CabParts, you gain a reliable partner you can count on for quality custom case work.