Your Custom Cabinet Factory
Supporting Cabinet Makers and Industry Professionals Since 1987
What Clients Are Achieving with CabParts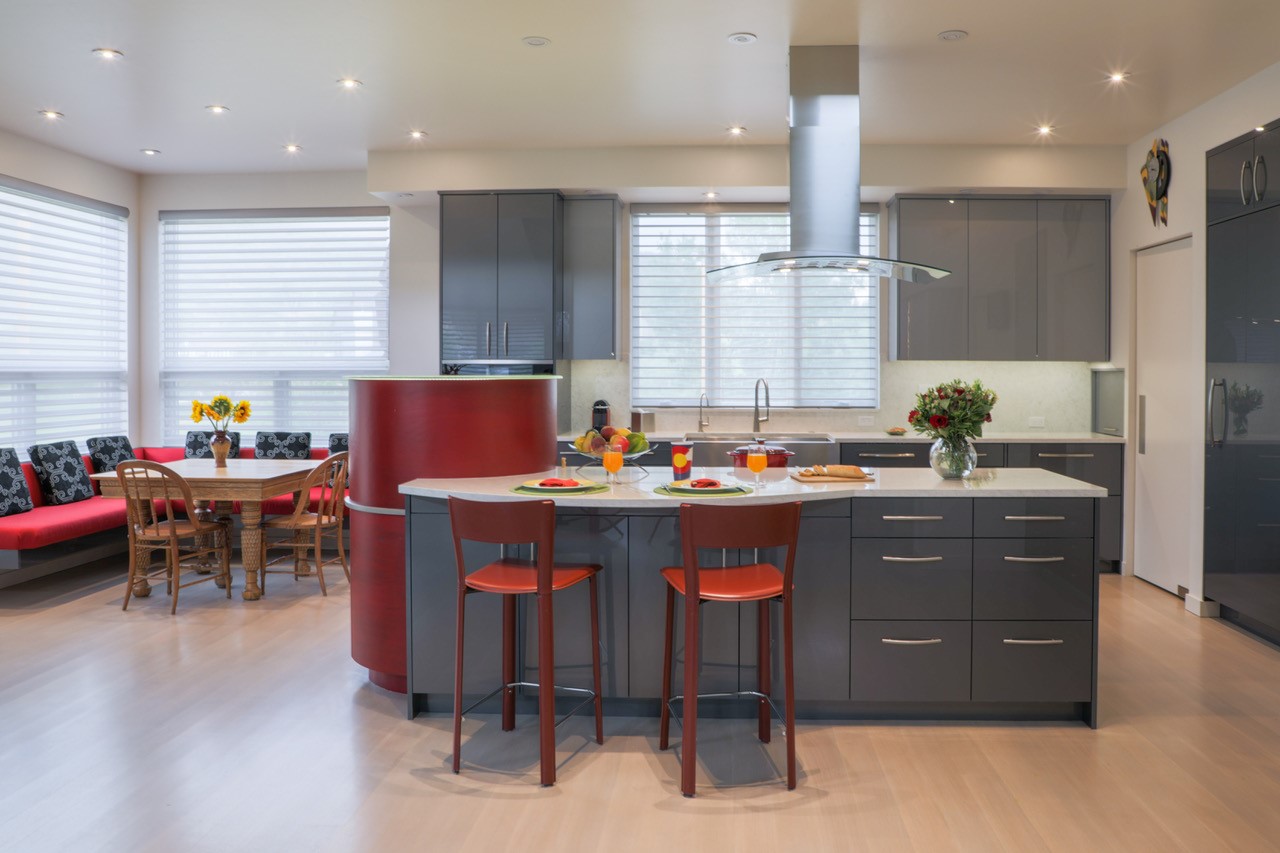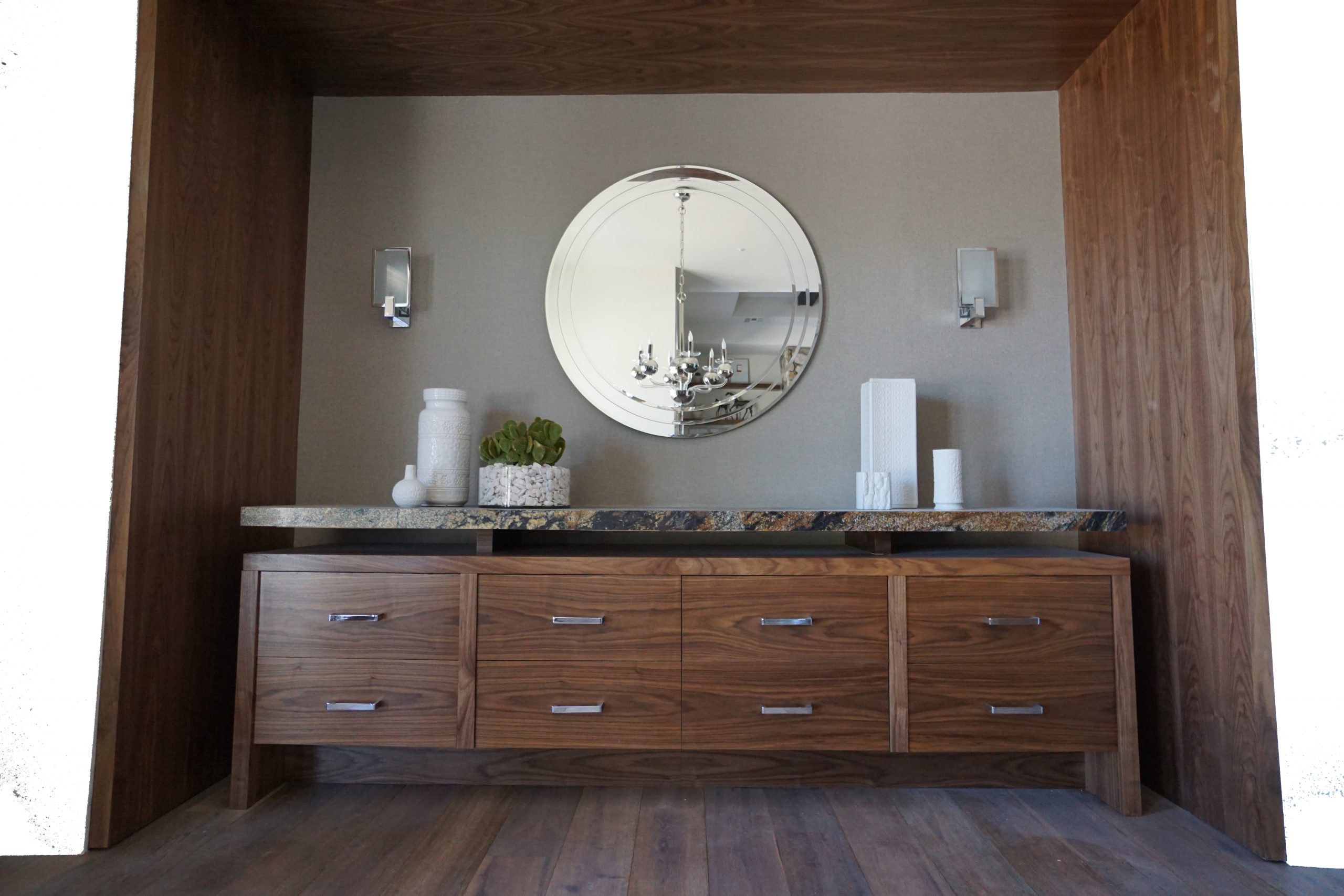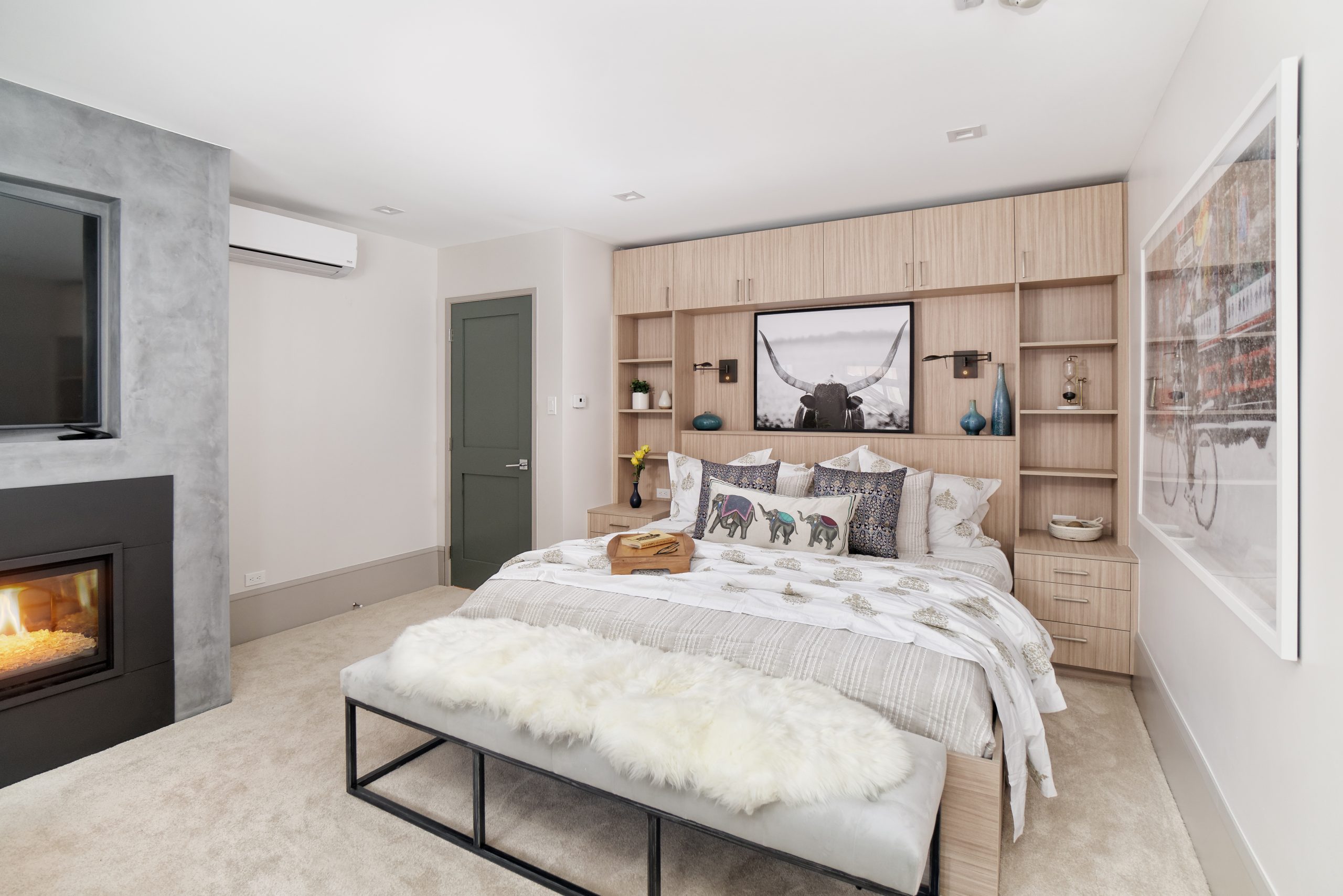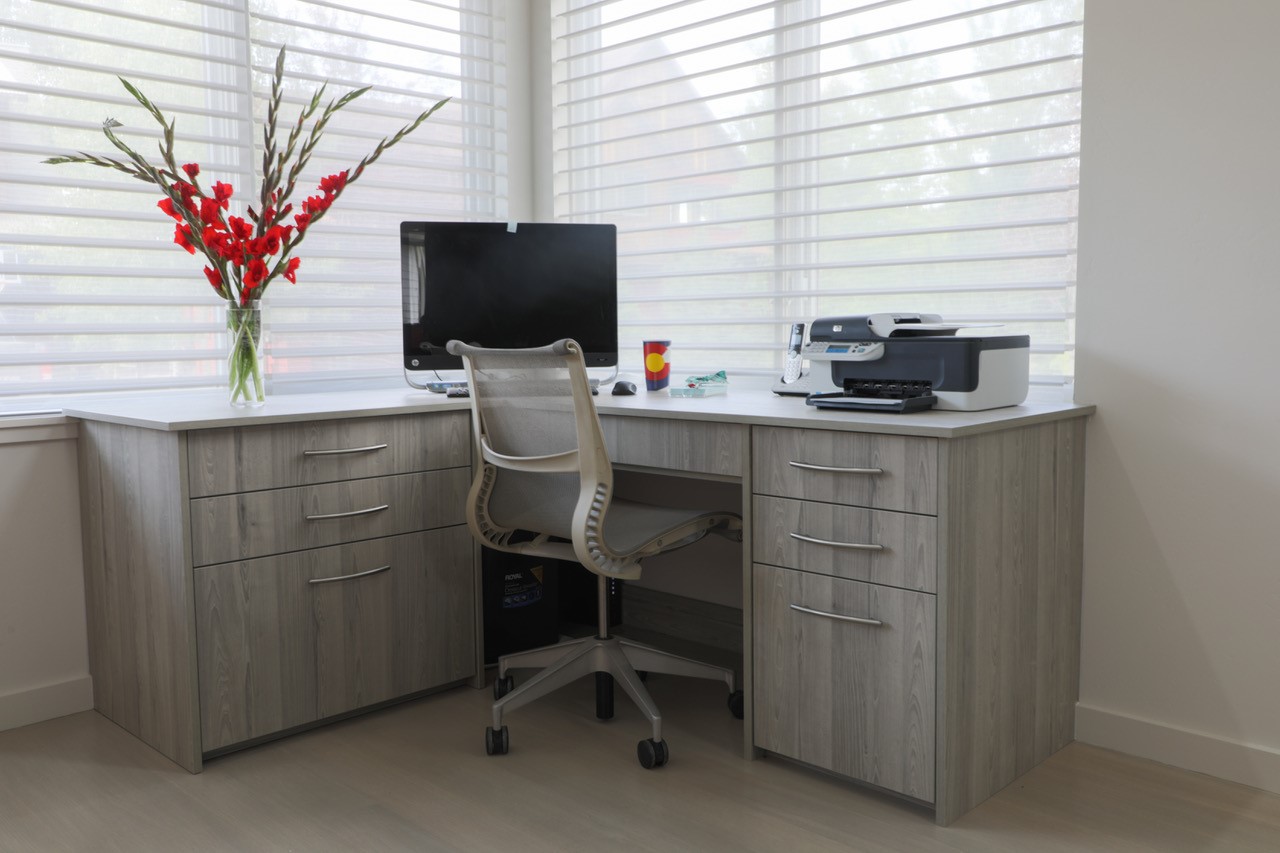 CABPARTS IS HERE TO SUPPORT THE EXACT NEEDS OF YOUR PROJECT
If you're feeling boxed in by the limitations of manufactured cabinet boxes, then CabParts is the custom supplier you need. We manufacture what you specify – from materials, dimensions, functionality, and configurations – delivering a superior American made product you will be proud to put your name on (we mean literally, everything is white-label, with your name, not ours). But that's not all we do. We also provide custom closet and storage components for any retail, commercial, or institutional building, from new projects to remodels.

DIMENSIONS TO FIT YOUR SPECIFICATIONS - Whether it's custom or standard sizing, components are built for each order and delivered ready for quick & easy assembly.

FLEXIBLE TO YOUR DESIGN - All components are configured to your specific requirements. Standard item or custom design? 32mm or custom patterns? Whatever specifications you need, we can provide.

RESIDENTIAL OR COMMERCIAL - Exceed your customer's expectations with casework that's at home in any building - from homes to hospitals, schools to offices, CabParts can help with new builds, remodels, or repairs.

GREAT FREIGHT RATES - We are proud to call Grand Junction Colorado home (and if that sounds far away, that's because it probably is!). Due to our semi-remote location, we have a lot of shipping coming in, but not much shipping going out. This is great for our customers because we get very low freight rates going out, allowing you to keep your costs down.
After owning and operating a custom cabinet shop for over 30 years, I understand that you do not want to be limited by materials, dimensions, functions, or quantities.
At CabParts, we know you want to provide fantastic cabinets that exactly fit your designs and your customers' expectations.  For example, if you need a special cabinet 25-7/8" wide, 67" tall, and 19" deep in simple white TFL or high-gloss acrylic, textured European or domestic melamine, sapele, or walnut wood veneer – we can help you with that. Tell us what you need, and we will do everything we can to make it happen for you.
You want the best results possible – without having to invest so much of your own time and energy – while still providing perfect, high-quality cabinets and components.
CabParts will partner with you to provide what you need, built to your exact specifications.  We will take care of the casework and components so you can use your skills and the time you save on other more rewarding or custom parts of any project.
Factory Direct Custom Closet Cabinet Boxes

CabParts manufactures custom cabinet boxes, closet assemblies and more. Turn projects around faster and please more customers with completely custom designs that never sacrifice style and quality.
You deserve cabinet boxes and components as distinct as your Project
But, you need them on time and in budget.

Your Custom
Design Factory
Mass customization, limitless design options. Every component is configured to your design specifications. You never have to fit into a box to get the cabinet box you need.

Power of a Factory, Detail of a Craftsman
Case work and components accurately sized and precision machined for easy assembly into your high-quality design.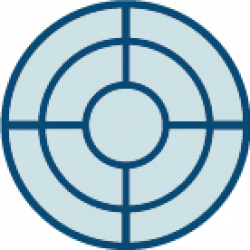 No minimums – order just what you need to get the job done. Reduce inventory and waste by getting the panel material and edge treatment your project requires — nothing more, nothing less.
How to start working with CabParts
You need the capability of a factory,
but the attention to detail of a craftsman.
Download our product catalog to see what we can bring to your custom cabinet work!
Experience the Difference
Order your case work and experience the difference of a fully custom factory.
Get your projects done faster and to your EXACT specifications.
See Inside Your Custom Cabinet Factory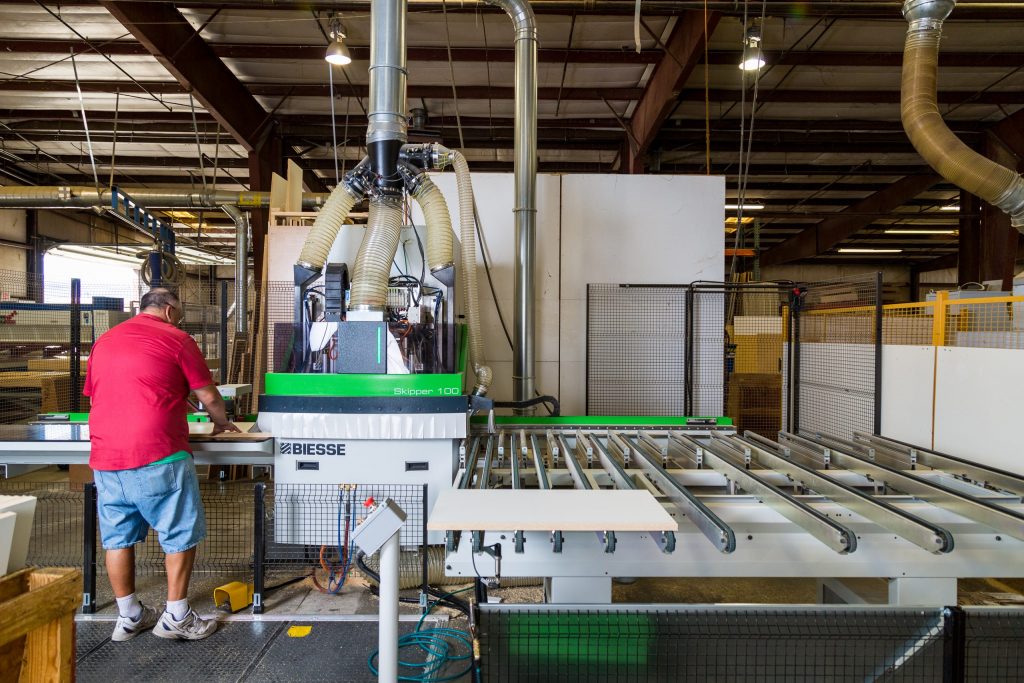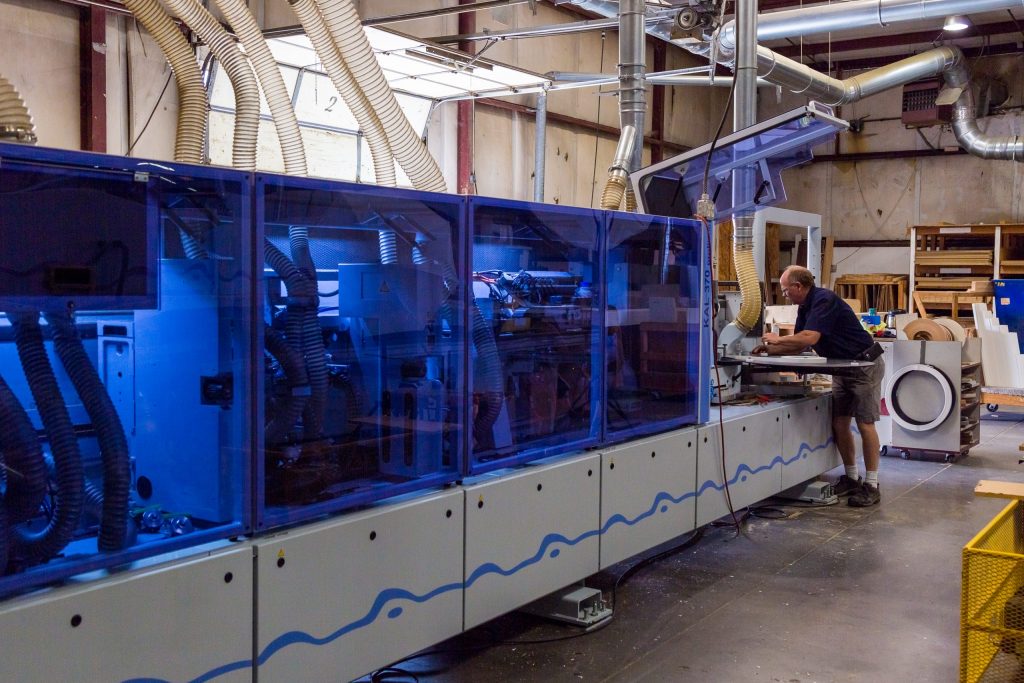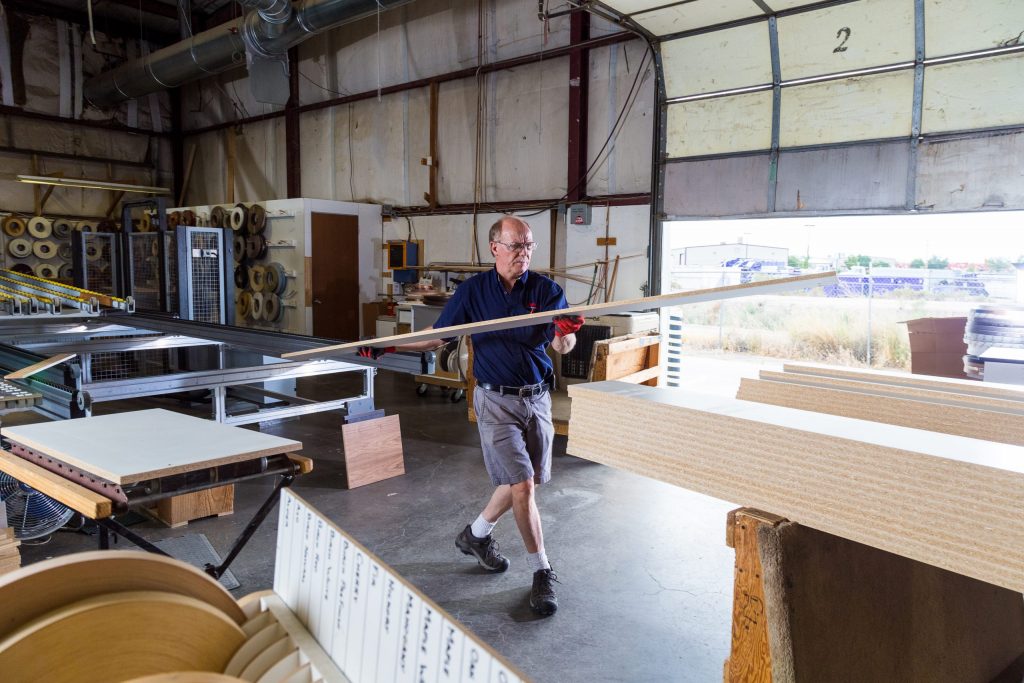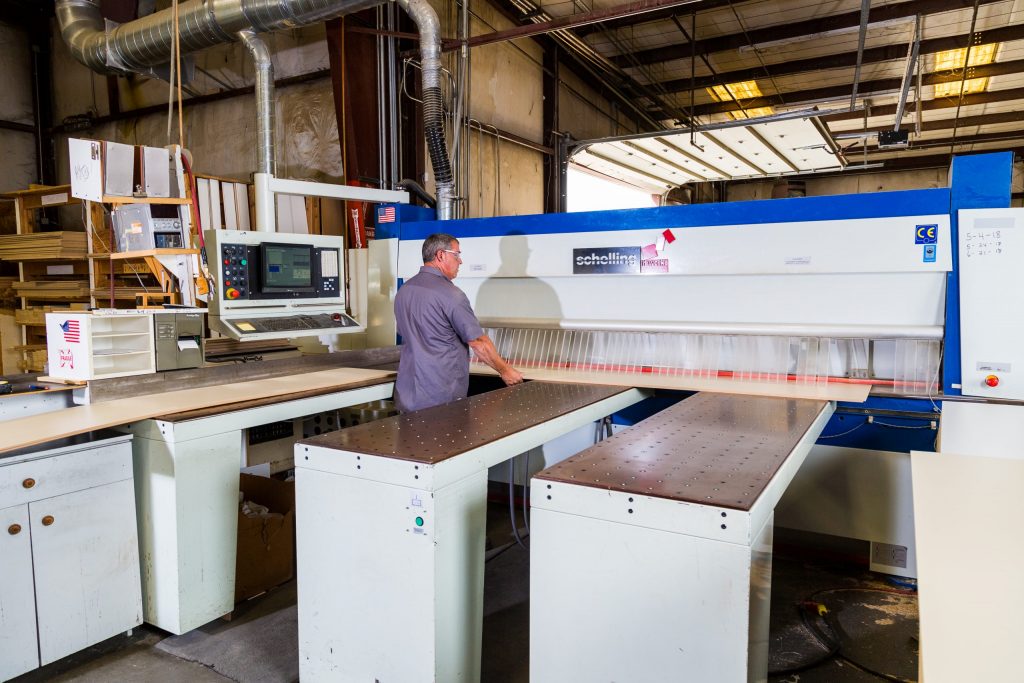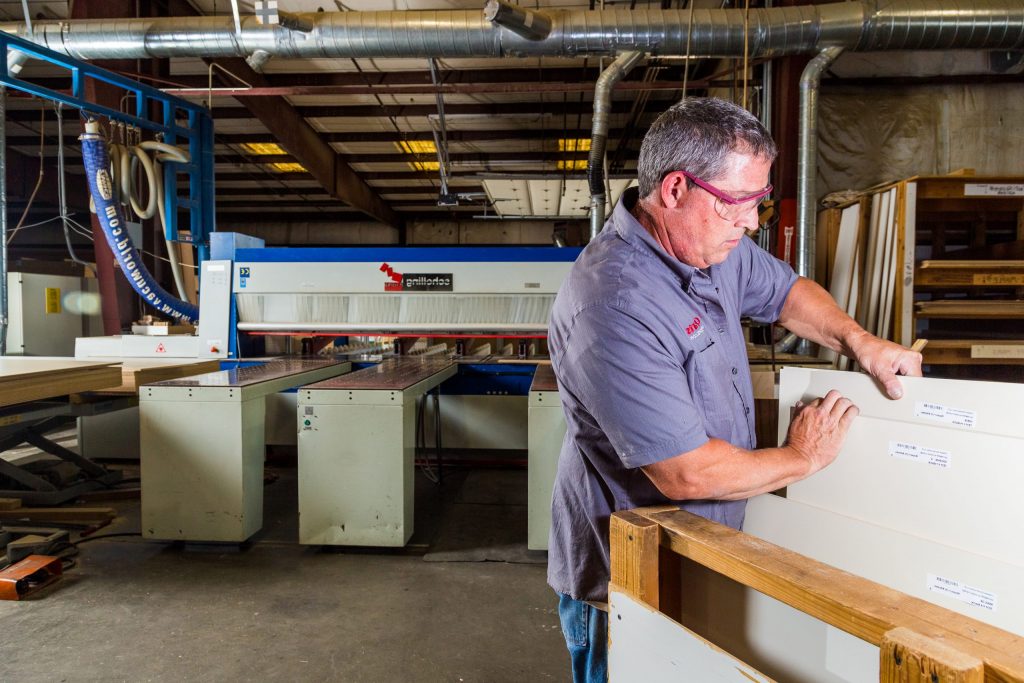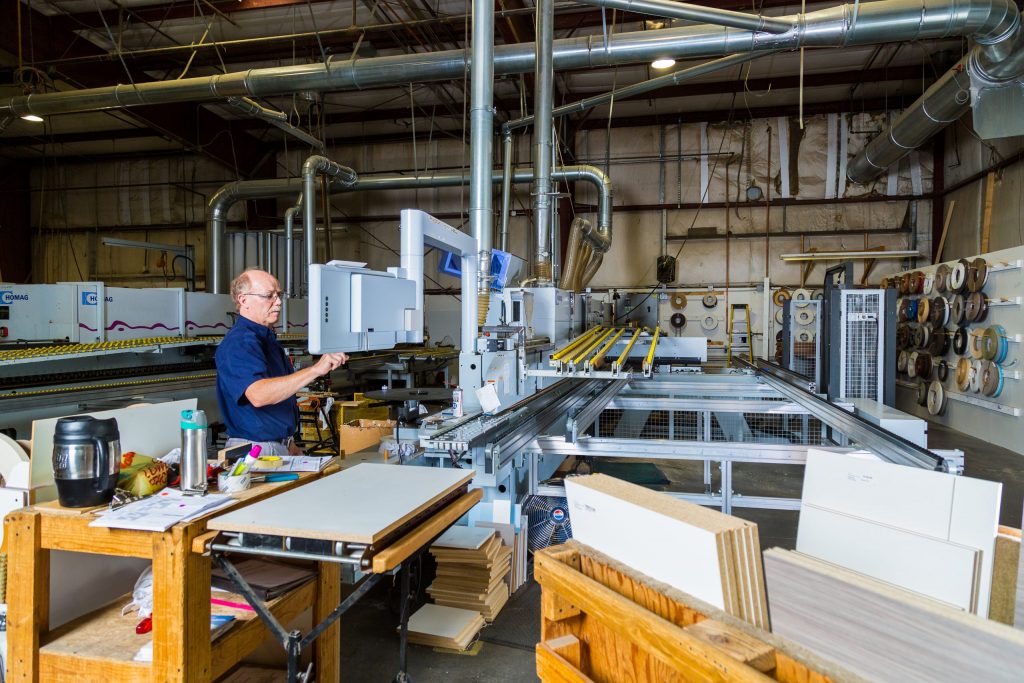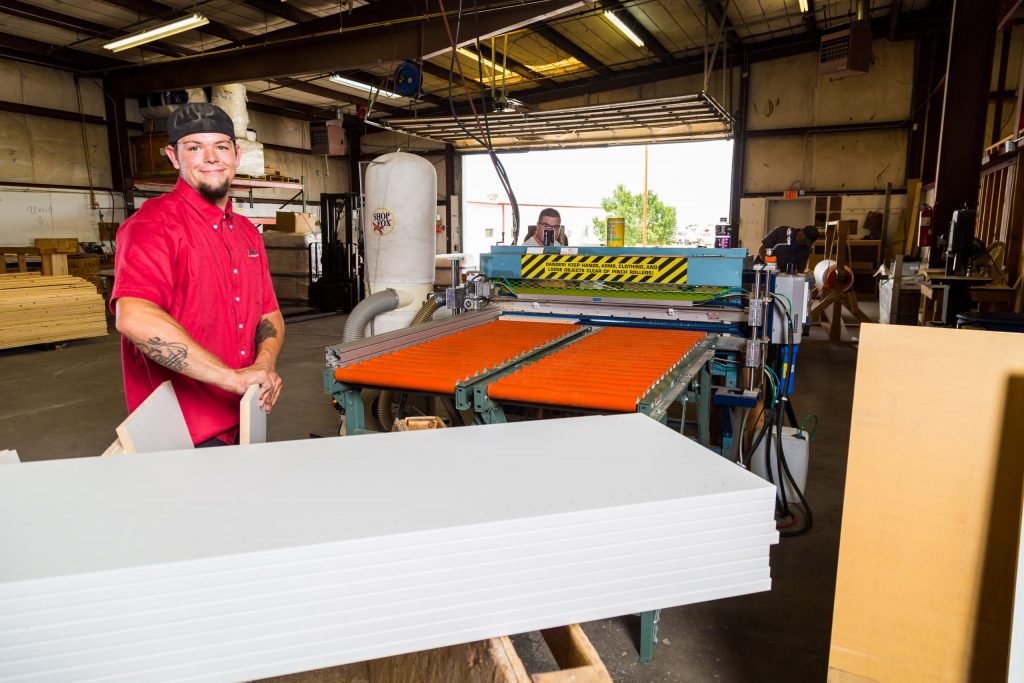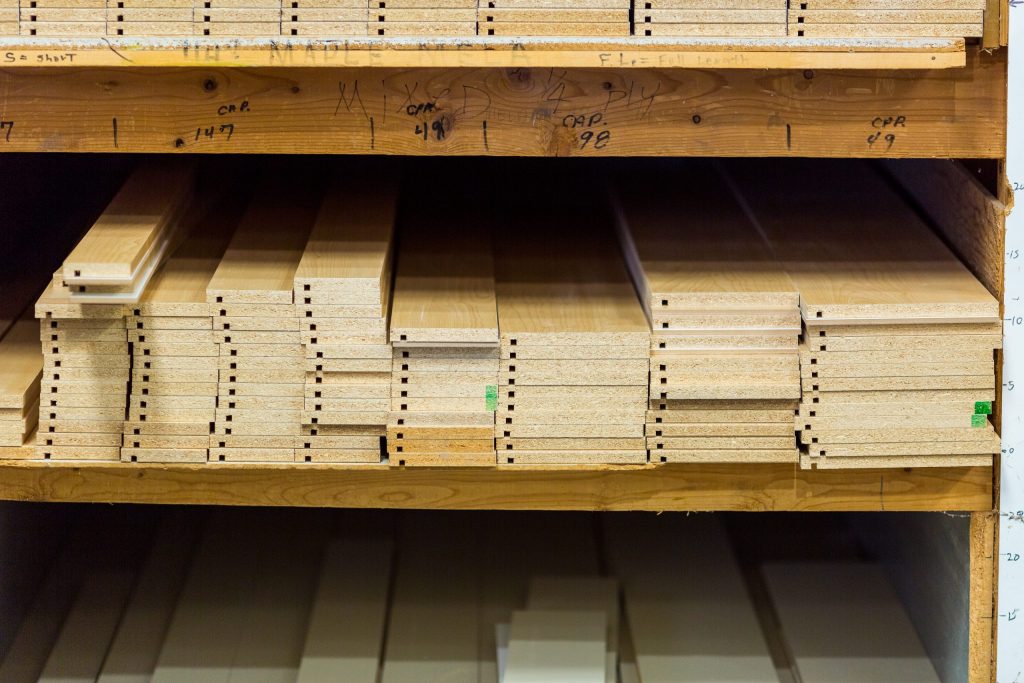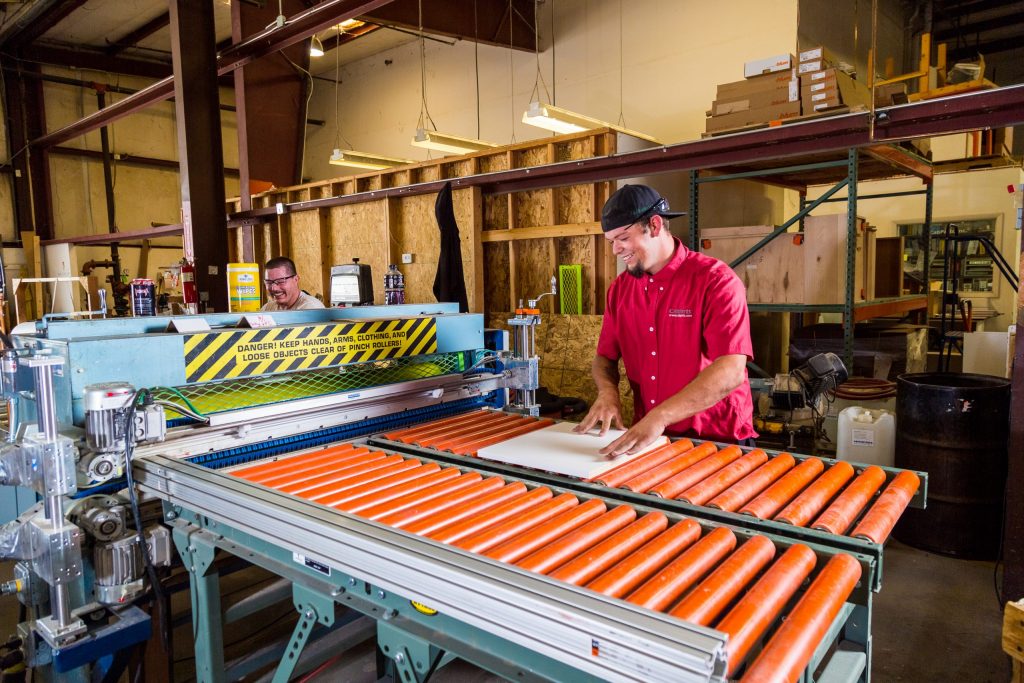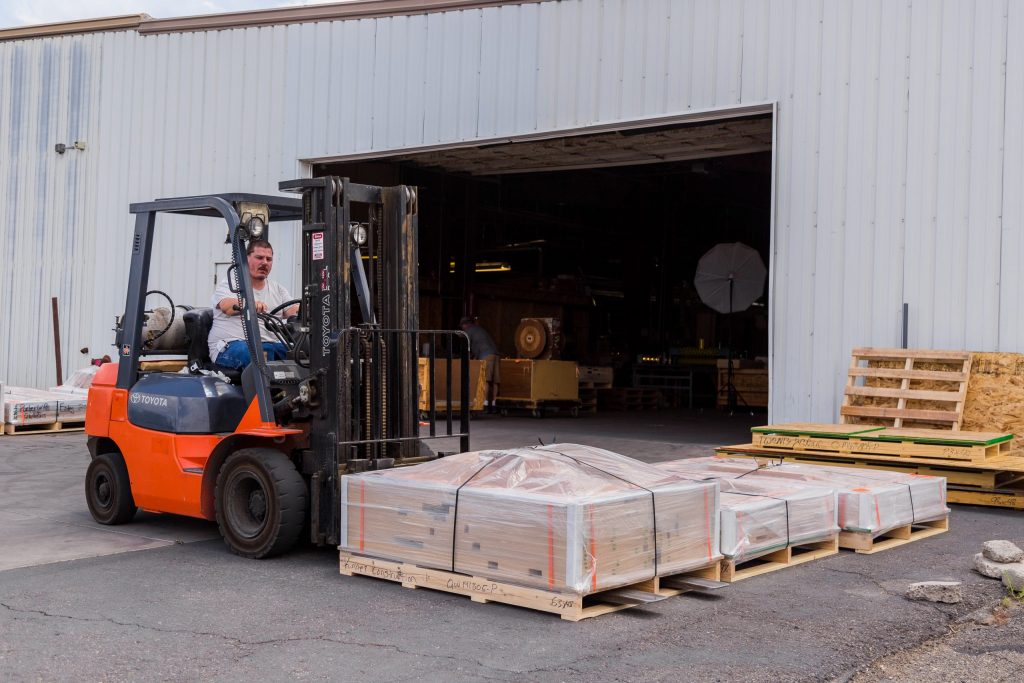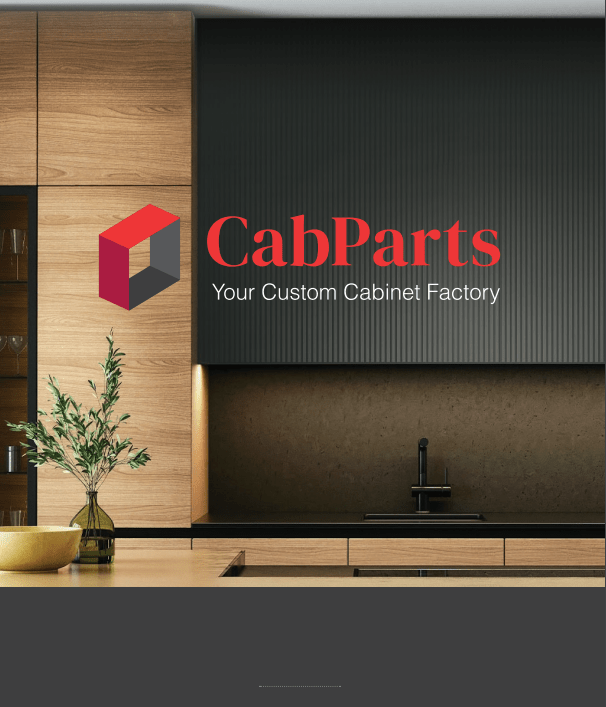 For over 35 years, CabParts® has provided the residential and commercial building and cabinet trades with high quality, Made-To-Order (MTO), and ready-to-assemble Cabinet Case and Closet Components, Doors, Drawer Fronts, Drawer Boxes, Functional Hardware, Accessories.
Download the Full Catalog When you're unable to get the materials, dimensions, and features to meet your exact needs, your build can't run smoothly. When you work with CabParts, you gain a reliable partner you can count on for quality custom case work.